DISCOVER ALL HANDCRAFTED FLAMES
We all have an inner Flame.
A Flame that burns for different reasons. Our mission is to awaken yours, by spreading the fire with our iconic Flames.
The leather we use is carefully selected from factories around Europe. Out of respect for the environment we only use deadstock, meaning each creation has a limited production and you will be the true owner of a
'One Of A Kind Flame'.
All products are handcrafted. We stay in control of our creations and avoid overproduction. This way we can ensure each product is of the finest quality and gets the attention it needs to awaken your inner Flame!
Time to spread the Fire!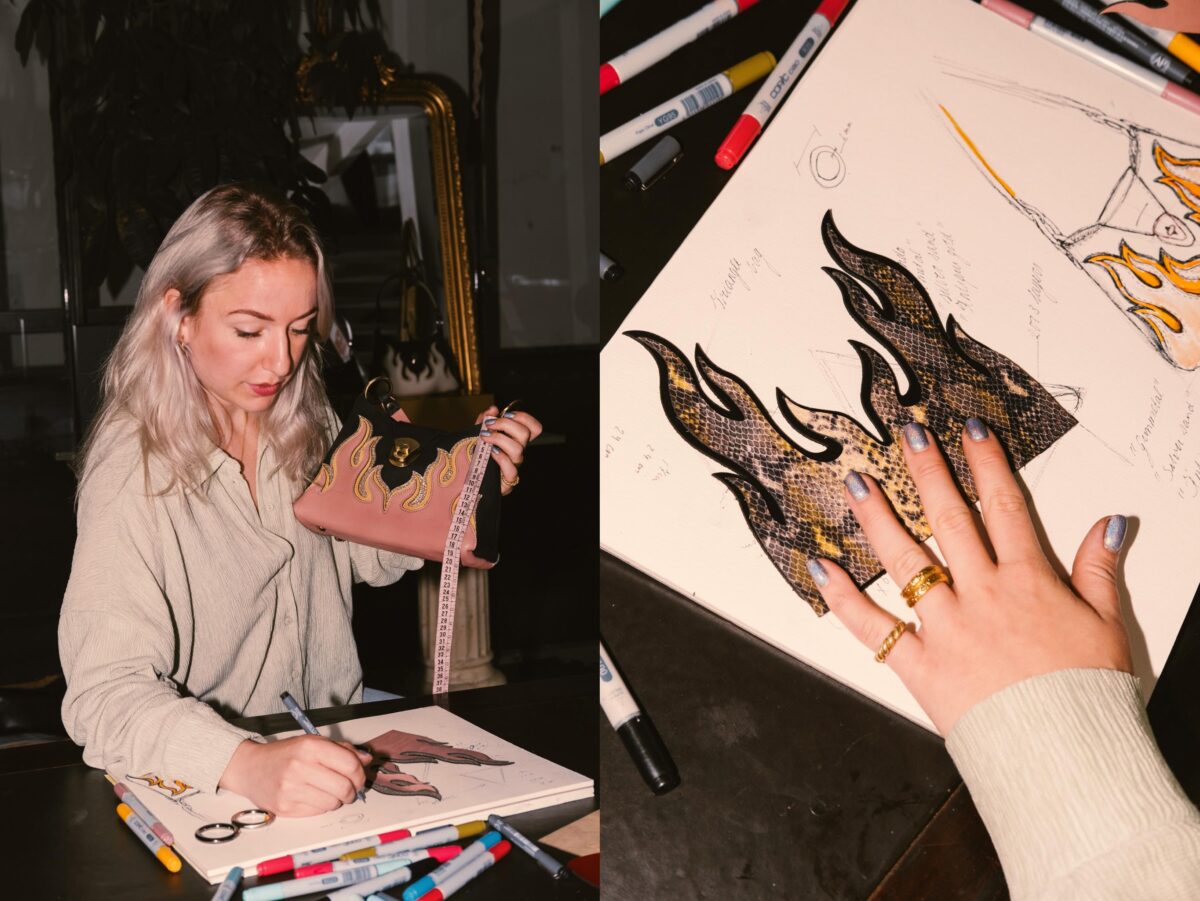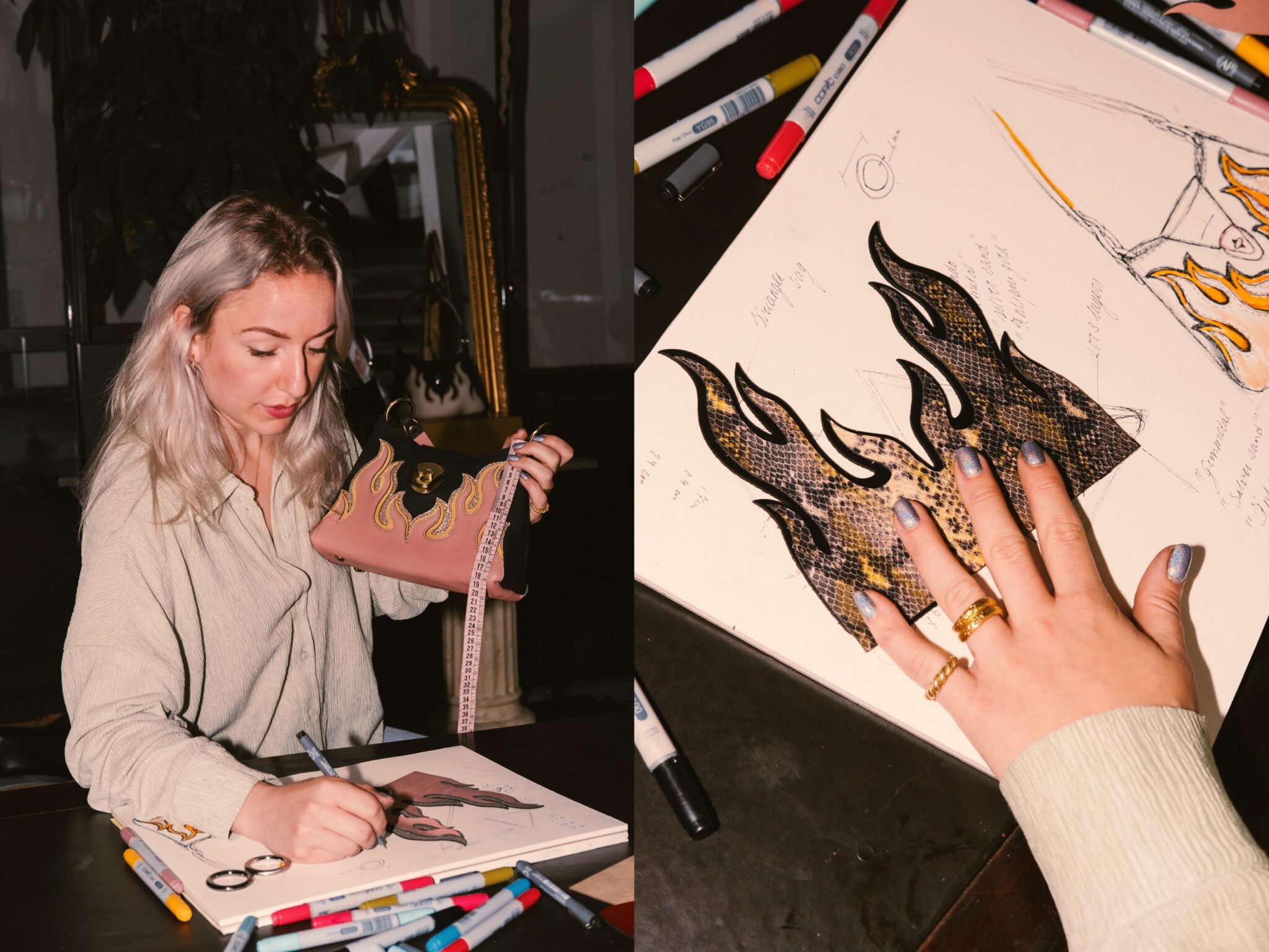 CONTINUOUSLY SEARCHING FOR NEW MATERIALS TO CREATE
EXCEPTIONAL FLAMES
EACH ITEM IS MADE OUT OF A SMALL BATCH OF LEATHER
CAREFULLY SELECTED FROM FACTORIES AROUND EUROPE.
WHICH RESULTS IN A LIMITED RANGE OF EACH PIECE AVAILABLE
DUE TO THIS CONCEPT OF LOCALISATION,
WE TRY TO AVOID OVERPRODUCTION
AND GUARANTEE THE BEST QUALITY.


The story behind the flame